A LITTLE ABOUT US
Taking on a new construction project can be daunting.
Let BBJ & Builders make it a pain free process.
WHO WE ARE
BBJ and Builders is a Southern California contracting company servicing the greater Orange and Los Angeles County areas. We specialize in Custom Homes, Room Additions, Swimming Pools and much more. With over 20 years of experience, our work speaks for itself.
We take pride in providing the highest quality products and services while keeping our pricing competitive with todays market. Every project, big or small, is treated with the same attention to detail and craftsmanship.
Our custom designed installations add lasting beauty and value to our customers' homes and commercial properties in Orange County and Los Angeles. You can have a beautiful custom designed surface with the look of brick, stone, or tile for thousands less than you may have thought possible.
Our decorative concrete and decorative concrete resurfacing services can be an attractive and affordable improvement to your property but the dozens of choices can be confusing. We will be happy to take the time to explain the characteristics and limitations of concrete overlays, stamped concrete, acrylic concrete coatings, industrial epoxy floor coatings, polished concrete, concrete acid stains and concrete stains.
We appreciate our customers and enjoy listening to what they say about our quality workmanship and professionalism.
If you would like to read more about the scope or our services or see photos of some of our past projects please feel free to explore our website further.
WHAT WE DO
As a general contractor, our team consists of experts from many different fields and industries. Our design team will help you get your dreams out and on paper. Along the way there will be a number of experts and their crews seeing your project through to completion.
Planning to permit, permit to groundbreaking, ground breaking to completion, our team will make your dreams come true while making your neighbors jealous.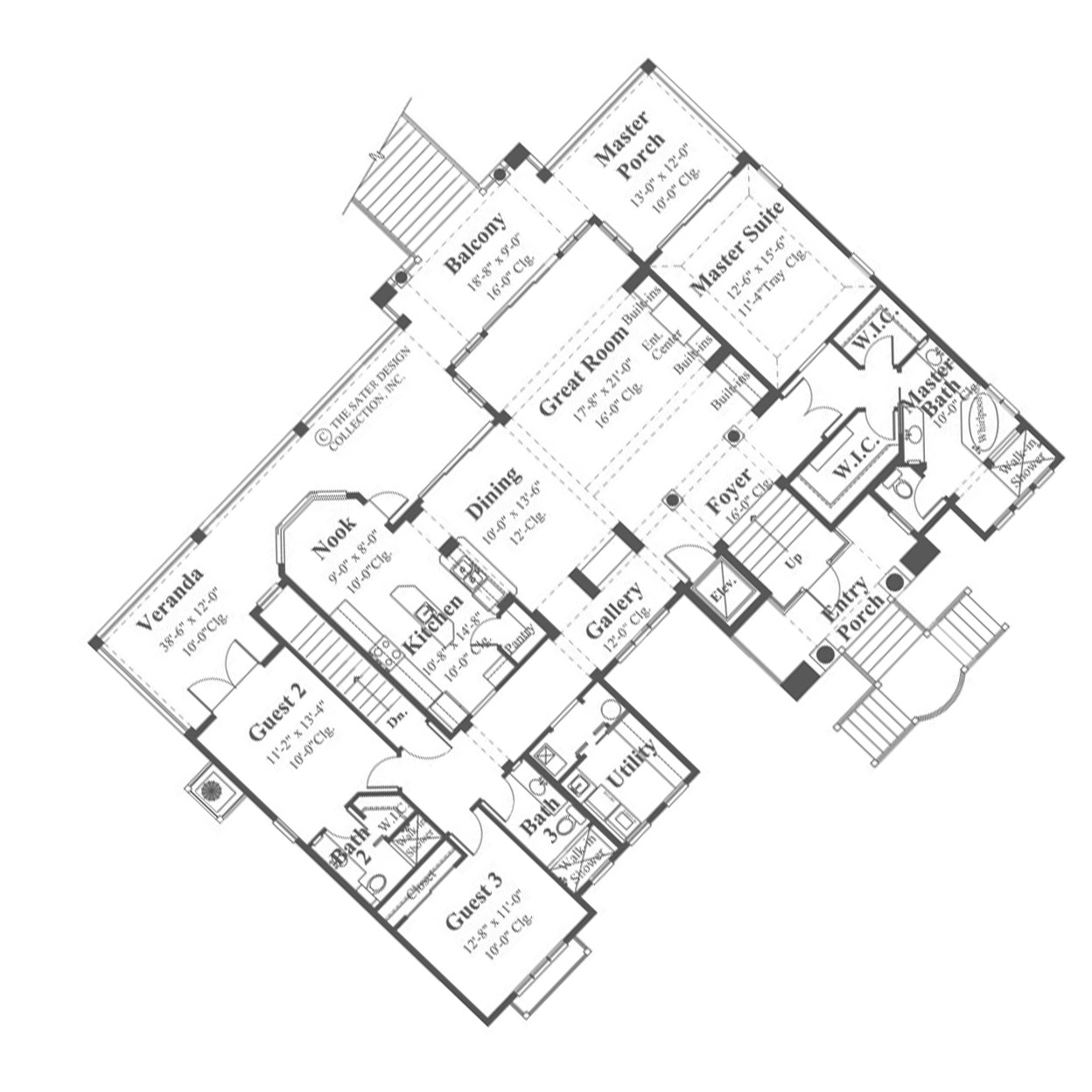 WHAT OUR CUSTOMERS HAVE TO SAY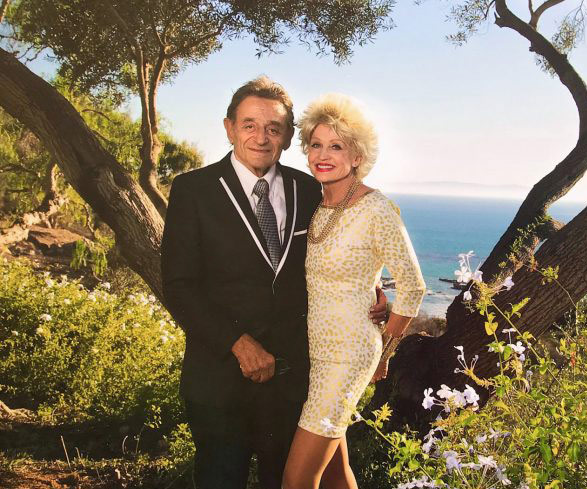 I've had many occasions to have Jerry Moreno (BBJ & Builders) working on my personal houses and real estate empire. His expertise is well established utilizing subcontractors with excellent credentials.
He's done major construction on my homes and apartment complexes with excellent results.
He has hillside credentials for landscaping. Structural engineers, architects, licensed electricians, including sophisticated Crestron modules are available.
Most important is he guarantees his work and returns timely to repair anything that needs restoration.
I recommend Jerry Moreno without reservation as contractor and landscaper.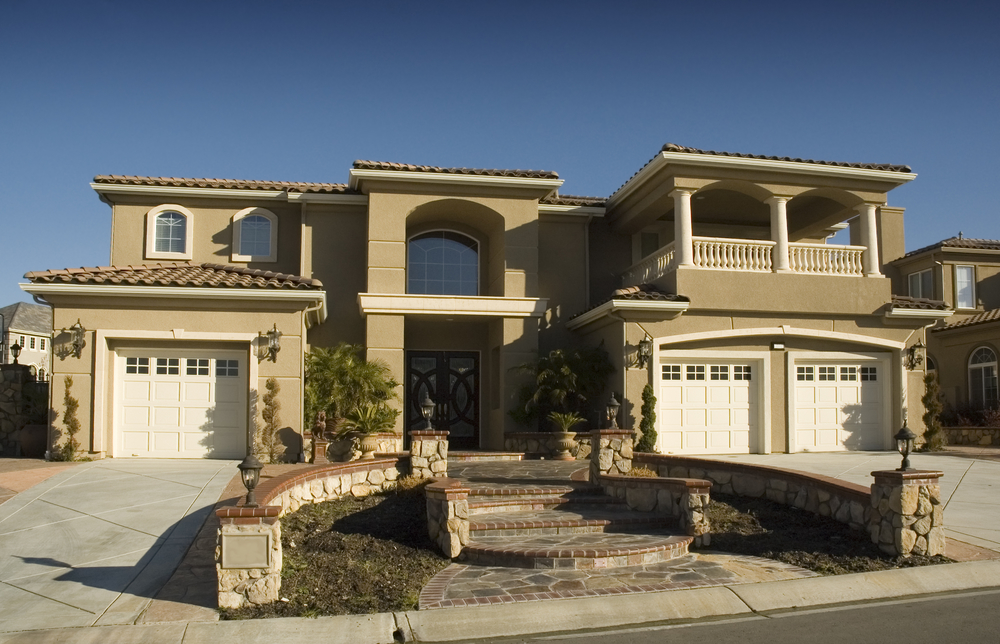 We hired Jerry to build our dream home in Laguna Beach. We couldn't be happier happy with the results. Thank you so much BBJ & Builders!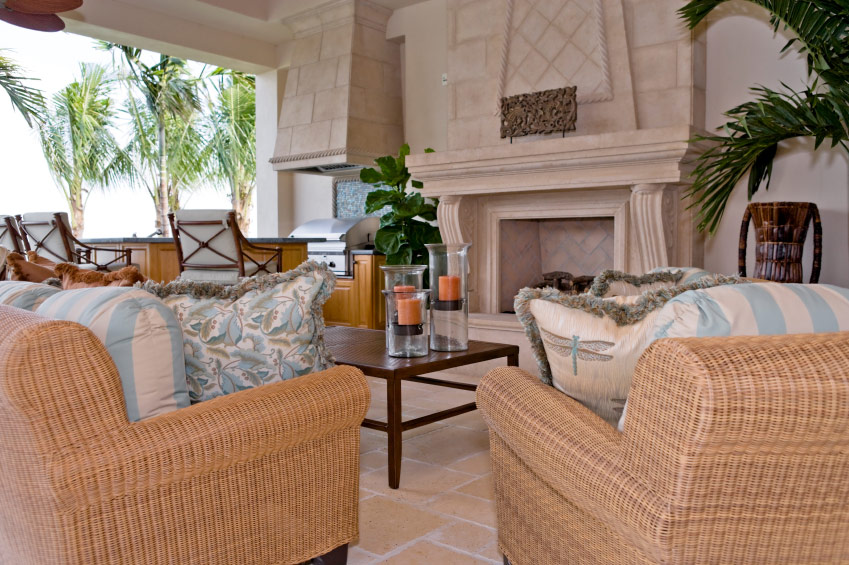 I just love my new home! I really couldn't have picked a better company to work with. BBJ & Builders gave me a competitive quote and stayed within budget. They truly are the best!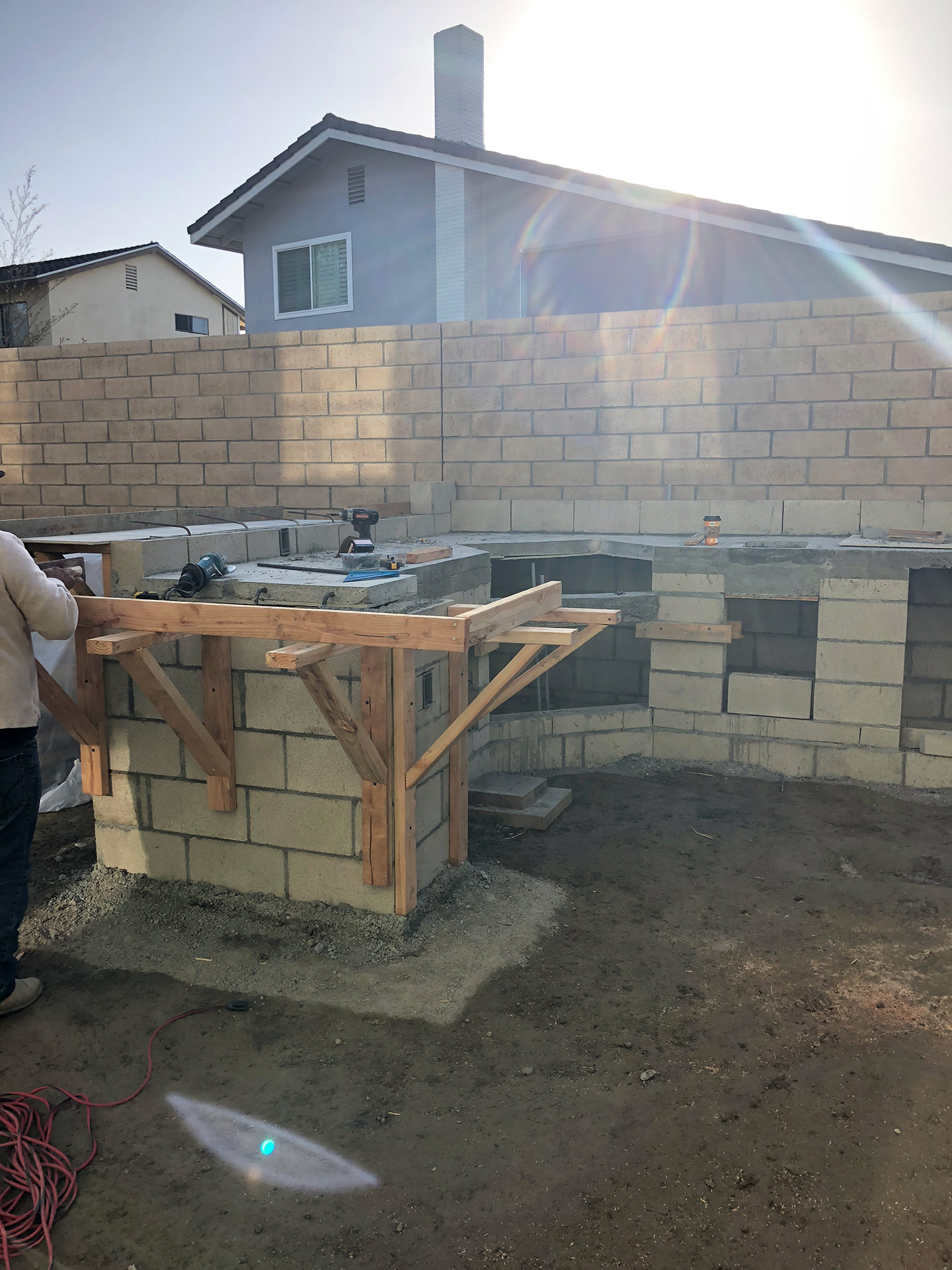 We hired them to redesign our backyard. We're so happy with the results they're doing our kitchen as well!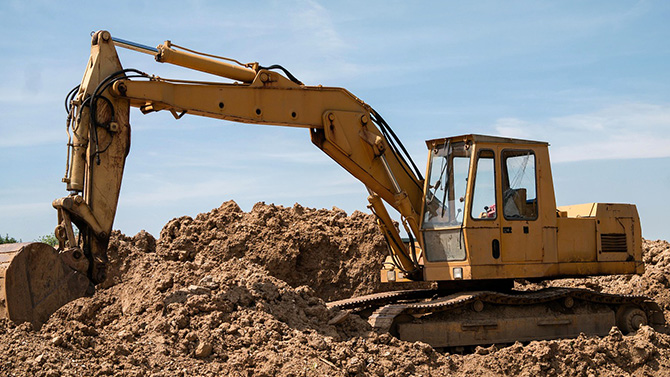 We just broke ground on our new custom home. The team has kept me very involved in the process – I can't wait to see the finished project!