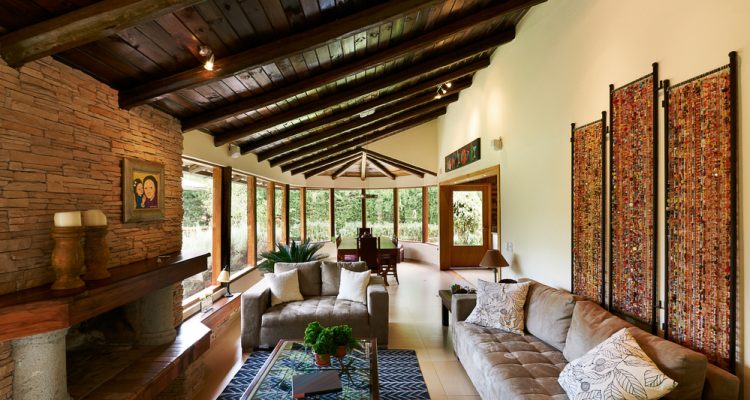 Guide To Building A Home Addition – Is It Worth It?
Whether you need extra space in a seemingly shrinking home, or you simply want to add value to your home, there are many things to consider before beginning a room addition project. The best additions to homes are well planned and not rushed. An impulsive decision to build usually results in extra cost and decreased value to the property. If you are serious about an addition to your Southern California home, follow these simple steps to ensure the results you are hoping for.
Why Am I Building a Room Addition?
Although this might seem like an obvious question, too many homeowners do not even consider it. If the answer to "why" isn't convenience, adding home value, or even adding luxury, then it most likely isn't the right move. A bad reason to add an addition would be because you simply have some extra cash in hand and thought it sounded like a good idea. This typically ends up costing more in the long run because plans are lax and there is no real reason driving the purchase.
Deciding Who to Hire
The biggest decision in doing a room addition after you have decided your motivation is solid would be choosing a contractor. While searching for a general contractor, make sure that you find great reviews, meet with the company and make sure you feel comfortable with the people who will be doing the work. It's also a great money-saving tip to work with a general contractor as opposed to using many smaller specialized contractors. By finding a one-stop shop, you won't have to haggle and deal with several contractors, giving you peace of mind and a more stress-free environment.
Updating Systems
When you decide to build your addition, it's also a perfect time to make updates to some of the other parts of your home. If you have old, single pane windows, an attic that's drafty, or an inefficient HVAC system, replacing them when there are construction crews in your house is ideal. You can also integrate your addition with these updated systems. For example, you can take existing ductwork and connect it to the addition, or install a ductless unit.
Figuring Costs
Remember that you want to at least break even when it comes to an addition. If you build a $30,000 addition to add $15,000 to the value of your home, then it probably isn't worth doing. As a general rule, additions in Laguna Beach California run anywhere from $200 to $600 per square foot. Anything less is a red flag for poor craftsmanship. Additionally, an addition that require plumbing and not just framing and electrical provide more costs.
*Remember that an increase in the size of your home also increases your annual tax bill, so plan accordingly.
Time Considerations
Adding to your home isn't something that happens within a couple of days. In fact, it can take over a month or longer to complete the renovation, depending on the extent of the addition. With that in mind, some aspects to consider are overall budget, disruption of personal life, and noise. If you don't want to wake up at 7 a.m. to the sound of a saw or hammers pounding, then you might consider living off site until the project is complete.
Location of the Addition
You will save a ton of money by adding a room in the basement of your house or on the side of your house rather than on the top of your house. Basement renovation is particularly cost-effective because it doesn't require much additional framing, electrical, or plumbing work.
If you want to increase the value of your home and are ready to go all-in on a time-consuming but rewarding investment, then you should definitely opt for a home addition. Not only does it give your home value, luxury, and convenience, but it also gives you a chance to add a bit of your own creativity. When deciding on a contractor, check out BBJ & Builders. We cover every aspect of home improvement, so if you're making an addition please contact us.